Caramel Suite Alt
ALT is a real dashing fellow, red with a black mask, always happy, joyful and playful.
November 2007 - Altik received his 4. JCAC at the Dogshow Moskowia 2007.
October 2007 - We were in Dortmund. Caramel Suite Alt received 1 JCAC and BestJunior at the Nationale Show Dog & Horse Show.
September 2007 - Our Altik received 2 JCAC.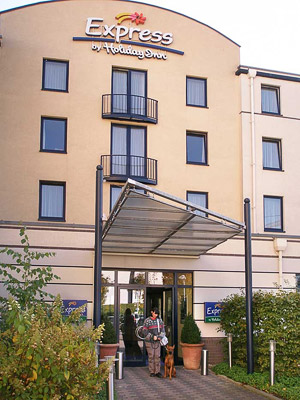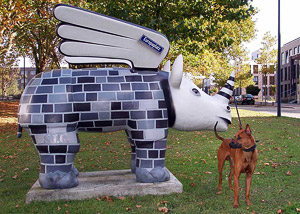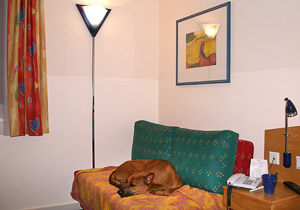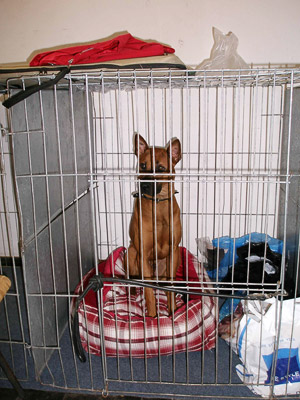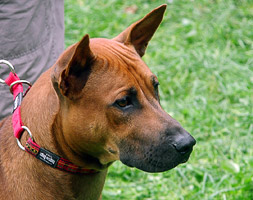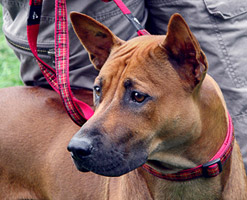 9 months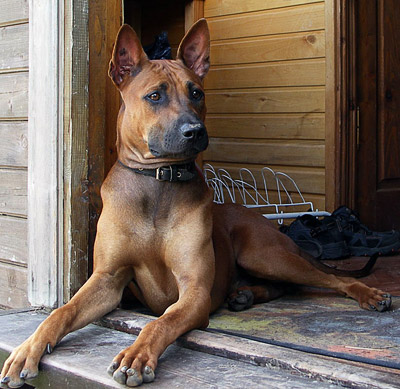 6 months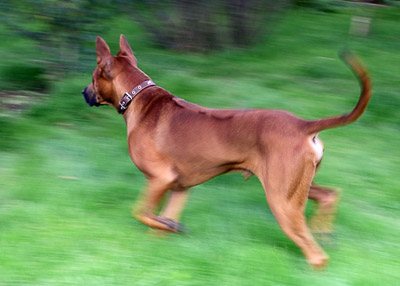 Summer 2007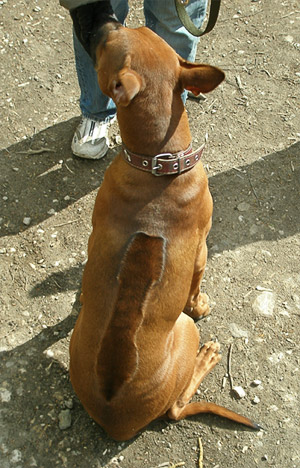 Ridge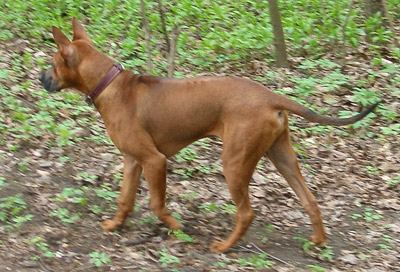 5 months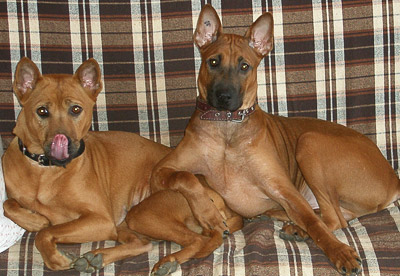 Family picture in interior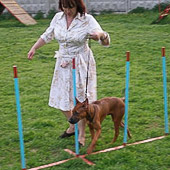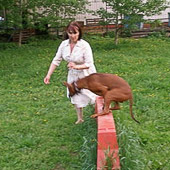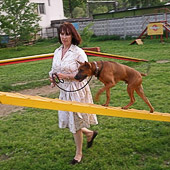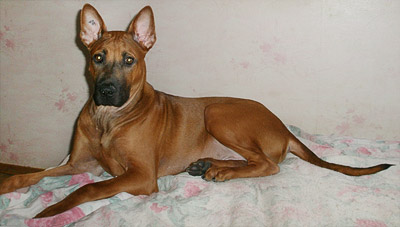 4 months

3,5 months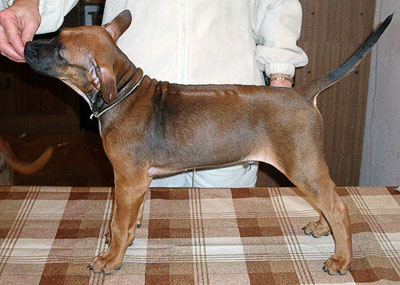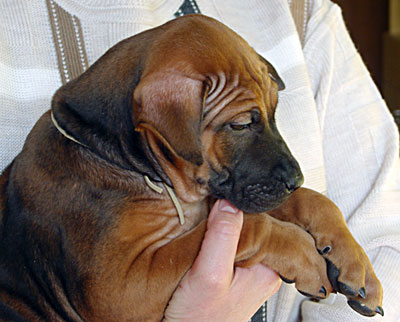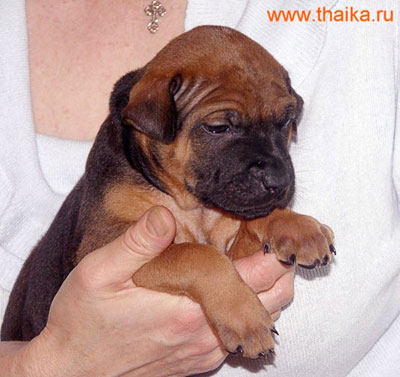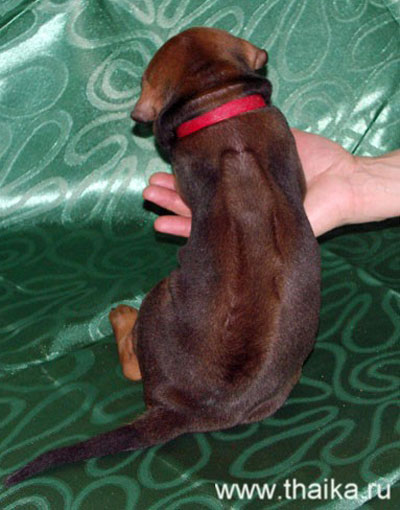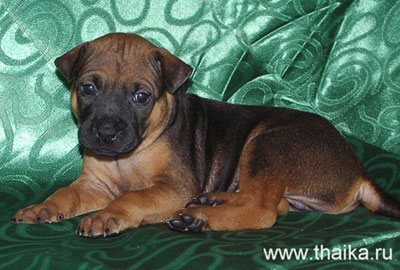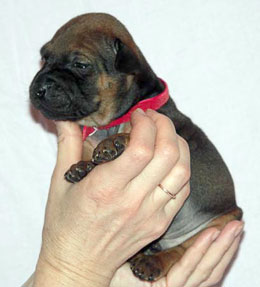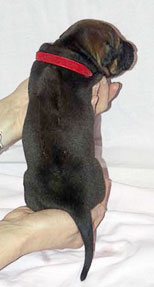 Littermates: