News
Litter born 18.11.2014
November 18, 2014. Puppies are born.
Dam: Our blue star of Ural Caramel Suite Gemiola aka SanTa (Jung Russian Champion, Russian Champion, more than 30 CAC )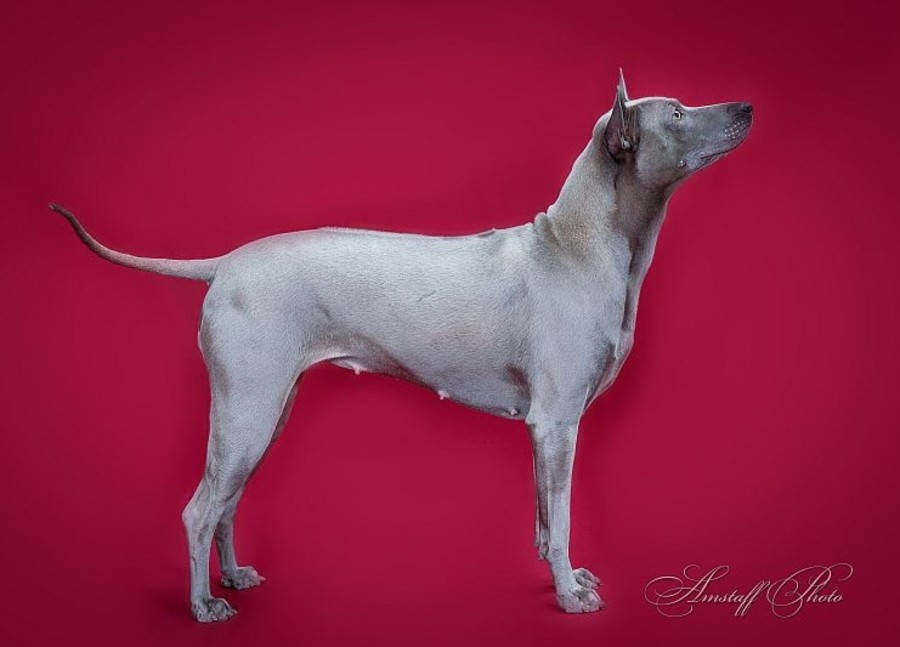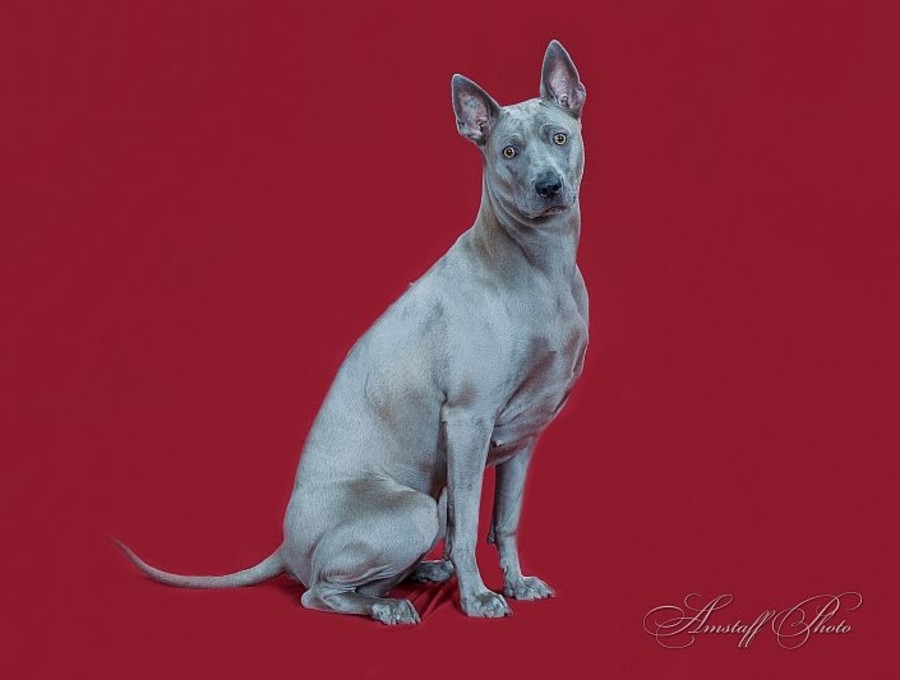 Sire: isabella ELFGRACE INGVAR ATSO FALBERT TIL, Jung Russian and European (2013) Champion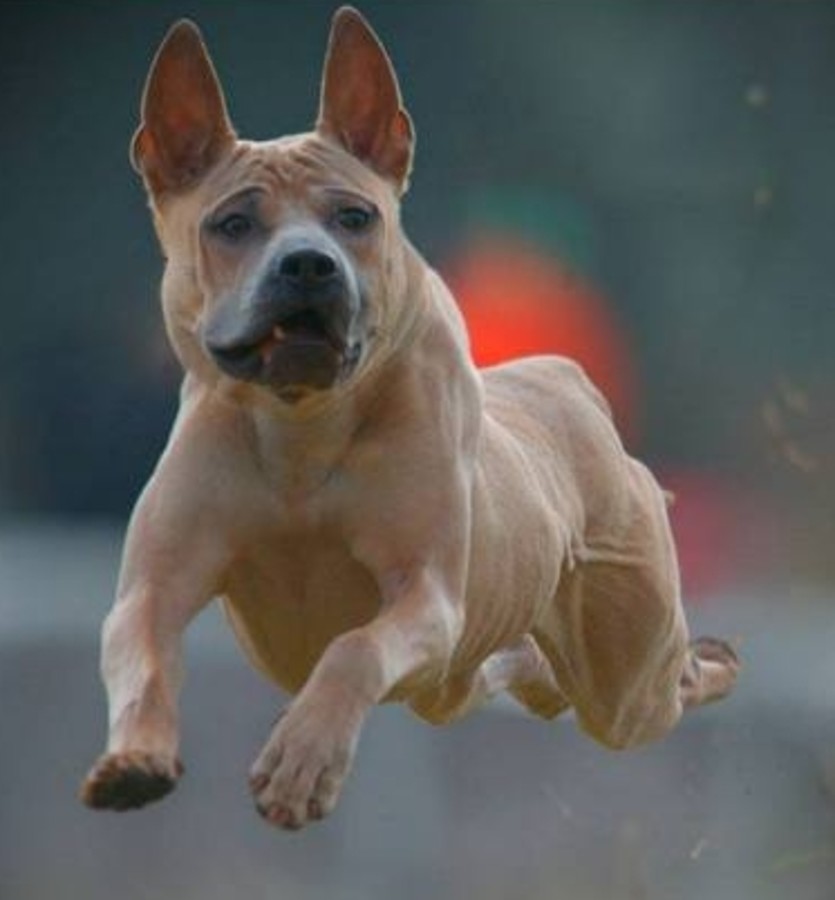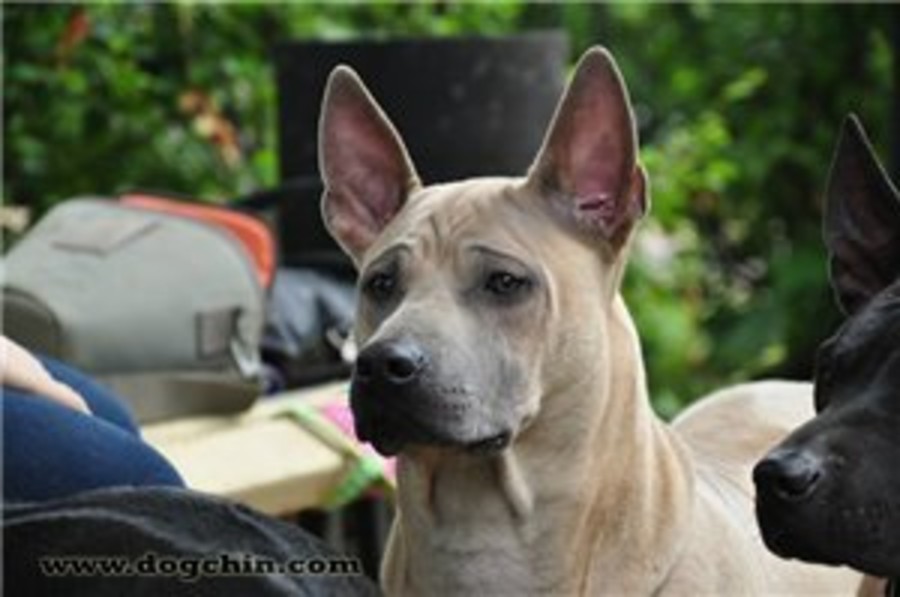 1 blue female, 3 blue males and 2 isabella males.
All puppies have nice ridges, no white patterns, only 1 DS.
---
December 18, 2012 Puppies are born.
Dam: Caramel Thai Bellijess (red), Sire: Fha Sansai (blue).
3 blue females and
2 black males (1 is available).
All puppies have nice ridges, bright distinct colors, no white patterns, no DS, no knicked tails.
See details here.
---
Information about Fah Sansai, kennel EMIRESKI:
Imported in 2005 from Thailand. Full FCI pedigree.
A dysplasia test for hip and elbow joints has shown no anomaly whatsoever.
Titles
11х CACIB
I have known Sansai since his first days in Moscow and chosen him to be Taja's husband because
It is outline mating (no relatives in their pedigrees).
Sansai is a nice and quiet dog, a real gentleman.
He is a little distrustful of strangers but never aggressive.
He has remarkably dark eyes, lids and nose for a delute blue dog.
Homozygously blue (only blue dogs in the pedigree).
Personal Impressions
The most impressive to us was the gracefulness of this dog. We had seen quite a number of TRDs but none like Sansai. Astonishingly even and smooth movements. Only dancers and martial arts masters move like that. It is a pity we haven't filmed it.
We also saw what a distrustful TRD looks like. He avoided our hands but showed no aggressiveness.
The color of this dog deserves a special attention – a very beautiful deep dark bluish tint. Unfortunately the photo cannot show it.
---
On 5. and 7.October 2006 Taja was mated with PATS JADED See "Our puppies"
November 2007 - Altik received his 4. JCAC at the Dogshow Moskowia 2007.
October 2007 - We were in Dortmund. Caramel Suite Alt received 1 JCAC and BestJunior at the Nationale Show Dog & Horse Show.
September 2007 - Our Altik received 2 JCAC.
04.12.2006
PUPPIES ARE BORN!
6 boys & 2 girls.
See more at Puppies Page.