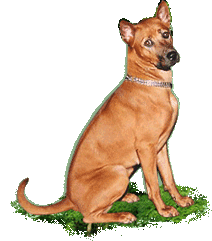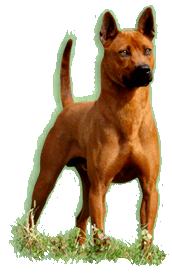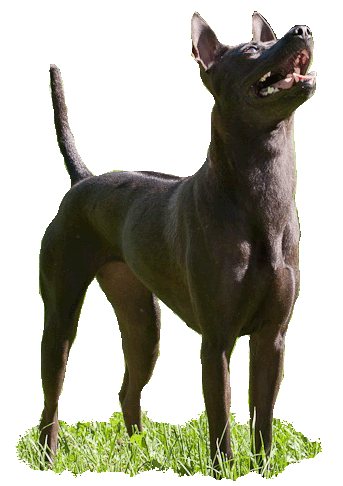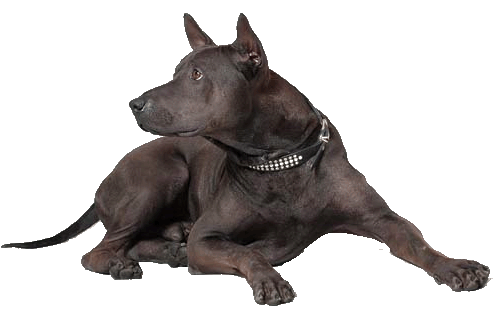 Hi, everybody!
You are on the website devoted to the Thai Ridgeback, one of the so far rare breeds in the world.
Our exotics Thaika, Beta and Gamlet live in Moscow near a big Izmailovo park in the Pevunovs' family where beside her there also live our beloved
15-year-old american staffordshire terrier Jazztin.
| | |
| --- | --- |
| | All dogs are taken care of by me, Olga Pevunova, an interpreter of German and a little of English by my first education and a kinologist by my both second education and life's credo, an FCI/RKF expert for 5 breeds (teckel, labrador, goldenretriver, chuhuahua and Russian toy) and Chief of the Thai Ridgeback section of the "Leader-Prestige" Club. |
| | February 2016 |